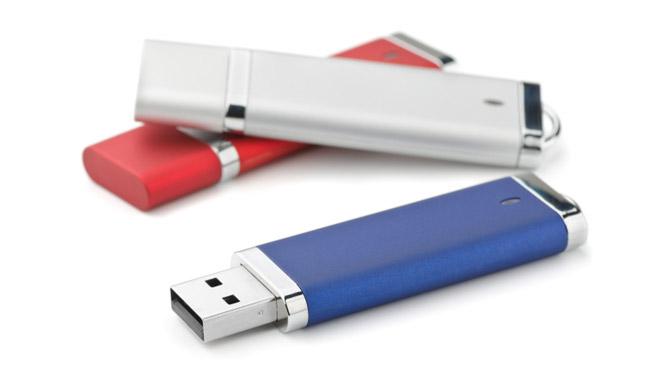 The photo stick mobile is a blessing in disguise. It is not only the iPhone users who are immensely benefitting from it. The android users are utilizing it to the ultimate too. The photo stick reviews are excellent. This is making more and more smartphone users get inclined towards this flash drive. However, apart from being a low-cost, convenient device, it is also easy to use and maintains your privacy as well. In this article, I will tell you how to use a photo stick mobile. After reading this article, we hope that you will be on toes to get one of these for yourself.
The Using Instructions
Wondering how to use this memory stick to transfer your photos from your iPhone or android? Don't worry. This article will guide you step by step. You will not require help from anyone. This is super easy; anyone can do it. Firstly, you will have to download the app called PhotoStick Mobile, either from Play Store (Android users) or App Store (iPhone users). Don't worry. This app is free. You will not require any money for subscription etc. After downloading the app, to launch the app, insert the small end of the of this memory stick into your phones charging port. As soon as you reach the main screen, click on the "back up" option. The photo saver memory stick will take a few minutes to transfer the photos. Disconnect once it is done.
Select Your Storage
It was easy to do! Wasn't it? All your photos will be saved on the flash drive once you disconnect the phone from the flash drive. You can get these photo sticks online. The price of this device depends on the storage size of the device. The more storage, the higher the price. However, this memory stick comes in three storage sizes 32GB, 64GB, 128GB. We suggest you read the photostick review and buy yours according to your requirement.